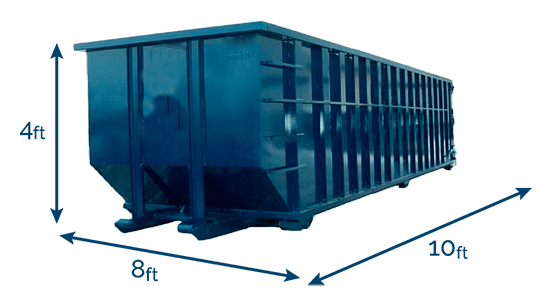 Commercial Roll-off Dumpsters
Your commercial sites have to look clean to leave a lasting impression on your clients and visitors.
Construction Roll-off Dumpsters
Are you going to start a construction project? Say goodbye to leftover debris, drywall scraps, or roofing shingles.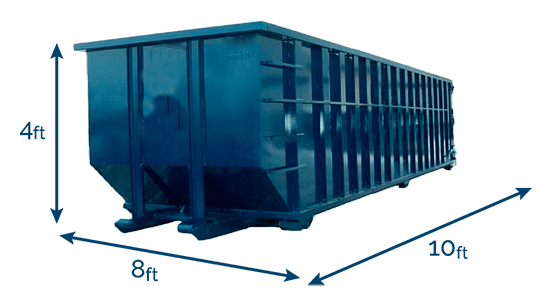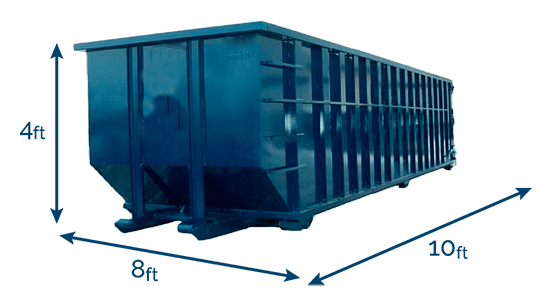 Residential Roll-off Dumpsters
Is there too much junk in your attic? Or is the waste hiding your front yard's beauty? We offer the best rates for residential roll-off dumpsters for your peace of mind.

You Order. We Deliver.
Just started a project and worried about the junk scattered around? No worries. With our same-day service, you can remove all the waste in one go. At [COMPANY], we have dumpster rentals of all sizes, no matter how big or small your project is. Order online today to get started.

Irresistible Rental Rates
We make renting a dumpster painless. Our rental rates are a catch to find and irresistible to pass off. With complete pick and drop charges, we make your peace of mind undeniable.

Long Rental Period
At [COMPANY], we're nothing if not thorough. And if that means keeping your preferences in mind, why not? So, with our long rental period, it's easier than ever to rent a dumpster without worrying about returning it anytime sooner.
Words that Fuel Our Passion

"Dumpster Co. has so many sizes to choose from, and it's a good thing for us homeowners."
JOHN DOE

"These guys offer exceptional services and delivered the dumpster I ordered on the same day. Thanks to Dumpster Co., I didn't have to wait a day longer with all the waste surrounding my house."
JOHN DOE

"It was a pleasant surprise to pay what they quoted. Excellent service!"
JOHN DOE
We Look Forward to Hearing from You
Get Started on Your Project Today